Catherine Thiry lives just outside Brussels, Belgium, and began her artistic journey in 1986 as a painter. Since 2004, sculpture has played an essential role in her work. Her original bronze and composite iron sculptures, several of which have gained world-wide renown, have been exhibited in Belgium, France, the Netherlands, Germany and Monaco. Her pieces are sought after by art collectors and art afficionados internationally.
One of her best-known works, the composite iron sculpture Morpheus, has been on display since December 2022 at the world-famous Waterloo 1815 Memorial as part of a unique exhibition, EFFIGIES, exclusively featuring Thiry's sculptures.
Catherine Thiry began as a painter, working predominantly with oils. With her spontaneous and instinctive technique, this medium allows her to explore the entire color palette through an expressionist perspective.
Sculpture was a natural progression for Catherine Thiry's art. After fifteen years of painting, in 2004, Thiry began to wrestle the raw emotion found in her art into sculptural form. For Catherine Thiry sculpture is visceral and primal. In 2005, she created her first series of small bronze pieces and quickly moved on to larger formats. She has never looked back, pursuing sculpture with a singular passion.
Catherine Thiry's sculpture bears all the influence of her painting and a power that characterizes her work. She molds the clay with broad strokes, as one would boldly paint a canvas. Some of Thiry's sculptures have an intentional sense of incompleteness, leaving the observer to draw on their own emotional experiences and come to an individual interpretation of her art.
Her primary mediums are bronze and iron and these strong materials pulsate with life and movement due to Thiry's technique. One can feel the moment of creation with each skilled gesture of the sculptor, artfully shaping and manipulating her materials, as energy triumphs.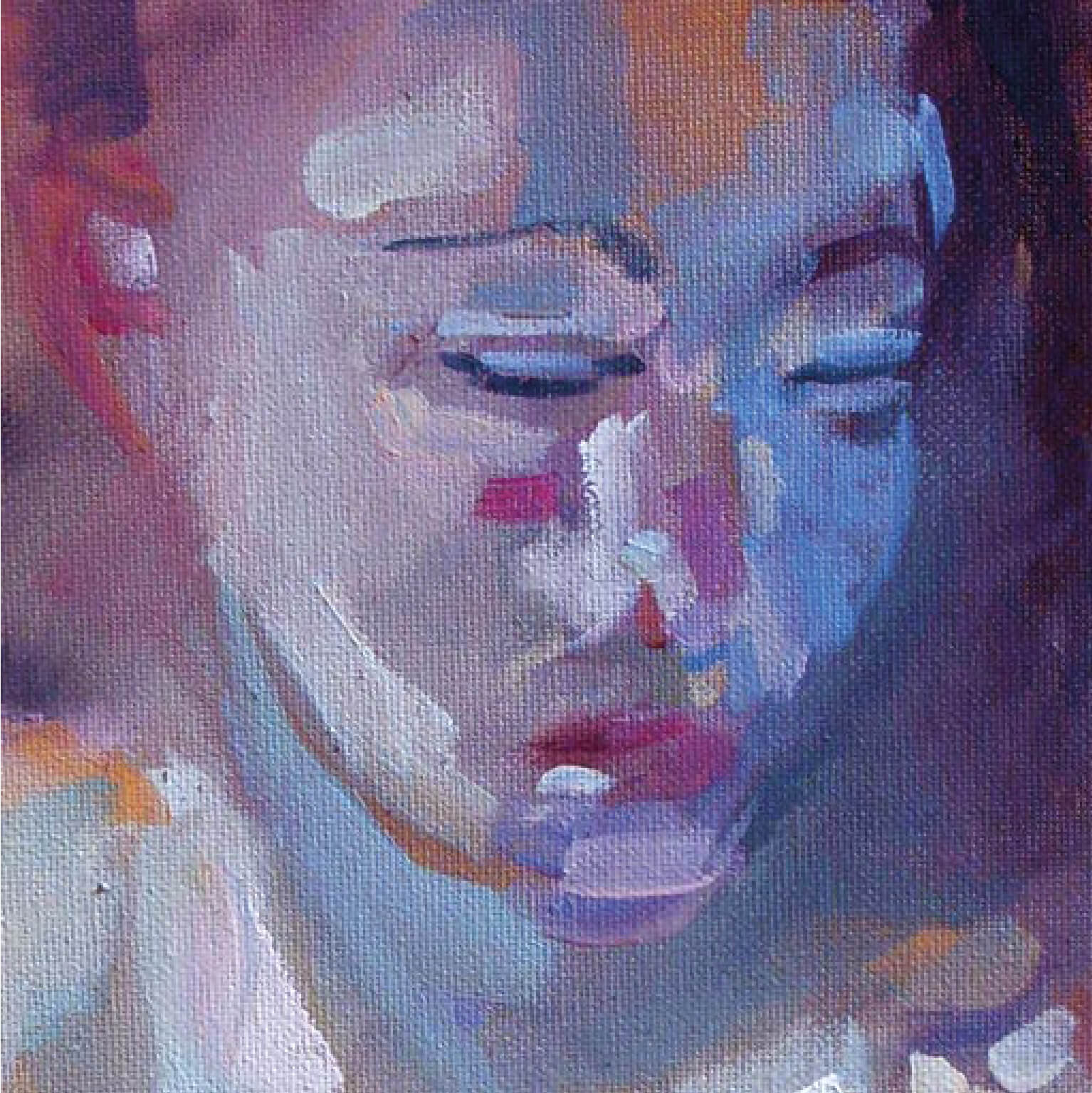 SculpturAct, Lasne, Belgique
Exposition "Effigies", musée de la Bataille de Waterloo 1815, Waterloo, Belgique
Galerie Hurtebize, Cannes, France
Sculpturact Gallery, Lasne, Belgique
ArtHuis Gallery, Bruxelles, Belgique
Art Paris Art Fair, France
Galerie Hurtebize, Cannes, France
Art Up ! Art fair, Lille, France avec Art22 Gallery
Le Cercle Royal Gaulois Artistique et Littéraire (solo show), Bruxelles, Belgique.
Les Flâneries d'Art Contemporain, Aix-en-Provence, France
The Latem Gallery, Belgique (solo show)
Art Elysées, foire d'art moderne & contemporain, Champs Elysées Paris,  
Longines Masters, Paris, France
Art Elysées, Paris
Art22 Gallery, Bruxelles
The Latem Gallery, Gand, Belgique
Longines Event, Paris, France
The Latem Gallery, Belgique
Macadam Gallery, Bruxelles, Belgique
Salon Art nocturne, Knokke, Belgique
Rasson Art Gallery, Tournai, Belgique
The Latem Gallery (solos show), Sint-Martens-Latem, Belgique
Kunst in de Kantfabriek, Vilvoorde, Belgique
Longines Masters, Paris, France
Salon Art nocturne, Knokke, Belgique
Longines Paris, France 2018
Galerie Wagner, Le Touquet, France 
Gucci Event, Paris France
Absolute Art Gallery, Bruges, Belgique
Paul Ide Gallery à Lasne, Belgique 
Exposition Lusitanien des Jardins de la Fontaine à Nîmes, France  
Absolute Art Gallery, Bruges, Belgique
Galerie Lieve Lambrecht, Gand, Belgique
Galerie Wagner, Le Touquet, France
Art Thema Gallery, Solo show, Bruxelles, Belgique
Absolute Art Gallery, Bruges, Belgique 
Gucci, Event,  Paris France
Sculpturalasne Art Fair, Lasne, Belgique
Galerie Amaterasu, SJ Wouwse Plantage, Pays bas
Lineart Art Fair, Belgique
Sculpturalasne Art Fair, Lasne, Belgique
Galerie Gelderland, Solo show, Arnhem, Pays bas
Tour et Taxis, Bruxelles, Belgique
Sculpturalasne Art Fair, Lasne, Belgique
Les Nocturnes du Sablon, Belgique
Salon d'Art Contemporain, Rotterdam, Pays bas
Tour et Taxis, Bruxelles, Belgique 
Albi festival de spectacle Albi, France 
La Galerie de Tourgéville, Deauville, France 
Espace-Art, Audi Masters,Tour et Taxis, Bruxelles, Belgique
Espace Fontvieille, Monaco
Ferme de la Papelotte, Lasne, Belgique
Haras Le Lion d'Angers, France
Essen, Allemagne
Espace-Art, Audi Masters,Tour et Taxis, Bruxelles, Belgique
Salon Porte de Versailles, Paris, France
Albi, festival de spectacle, France
La Galerie de Tourgéville, Deauville, France
Exposition au Jardin des kabanes, Lasne, Belgique
Essen, Allemagne
Espace-Art, Porte de Versailles, France
Solo show, Galerie David Hoquet, Charleroi, Belgique
Divonne-les-Bains, France
Festival de Cagnes-sur-Mer, France
Groenendael, Belgique
Paul Ide Gallery, Lasne, Belgique
Espace-Art, Salon du Cheval, Paris, Porte de Versailles, France
Solo show Galerie Ransbeck à Lasne, Belgique
Essen, Allemagne
Espace-Art, Porte de Versailles, France
Solo show, Galerie David Hoquet, Charleroi, Belgique o Divonne-les-Bains, France
Paul Ide Gallery à Lasne, Belgique
Exposition Lusitanien, des Jardins de la Fontaine à Nîmes, France
Biennale D'art de Saint-Pierre Les Nemours, France
Galerie Art Conseil à Monaco, France
Espace-Art, Porte de Versailles, France 
Exposition 'Lusitanien', Jardins de la Fontaine à Nîmes, France
group show "L'art en Gévaudan" Parc à loup, Sainte-Lucie, Lozère, France
La Galerie de Tourgéville, Deauville, France
Exposition au Jardin des Kabanes, Lasne, Belgique
Royal Etrier Bruxelles, Belgique